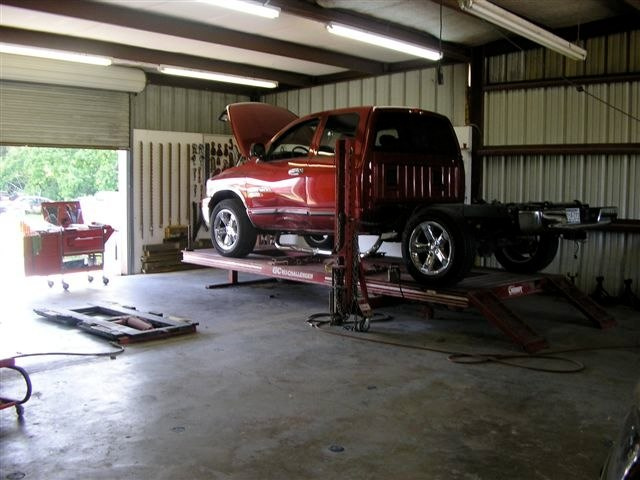 We separate ourselves from other shops by using a state of the art frame machine and frame measuring equipment and gauges. We use top quality PPG Auto Refinishing Products, which include a limited lifetime warranty. Reflections Paint & Body will restore your vehicle to pre-accident condition. This means a true color match, all parts repaired or replaced, body lines are true and straight, and the vehicle performs as intended by the manufacturer. In addition to repairs, we have the knowledge to mediate with insurance companies. We can walk you through the claim process and assist you with any questions. We will help inform you of your rights as a consumer and act on your behalf.

Trained And Certified Professionals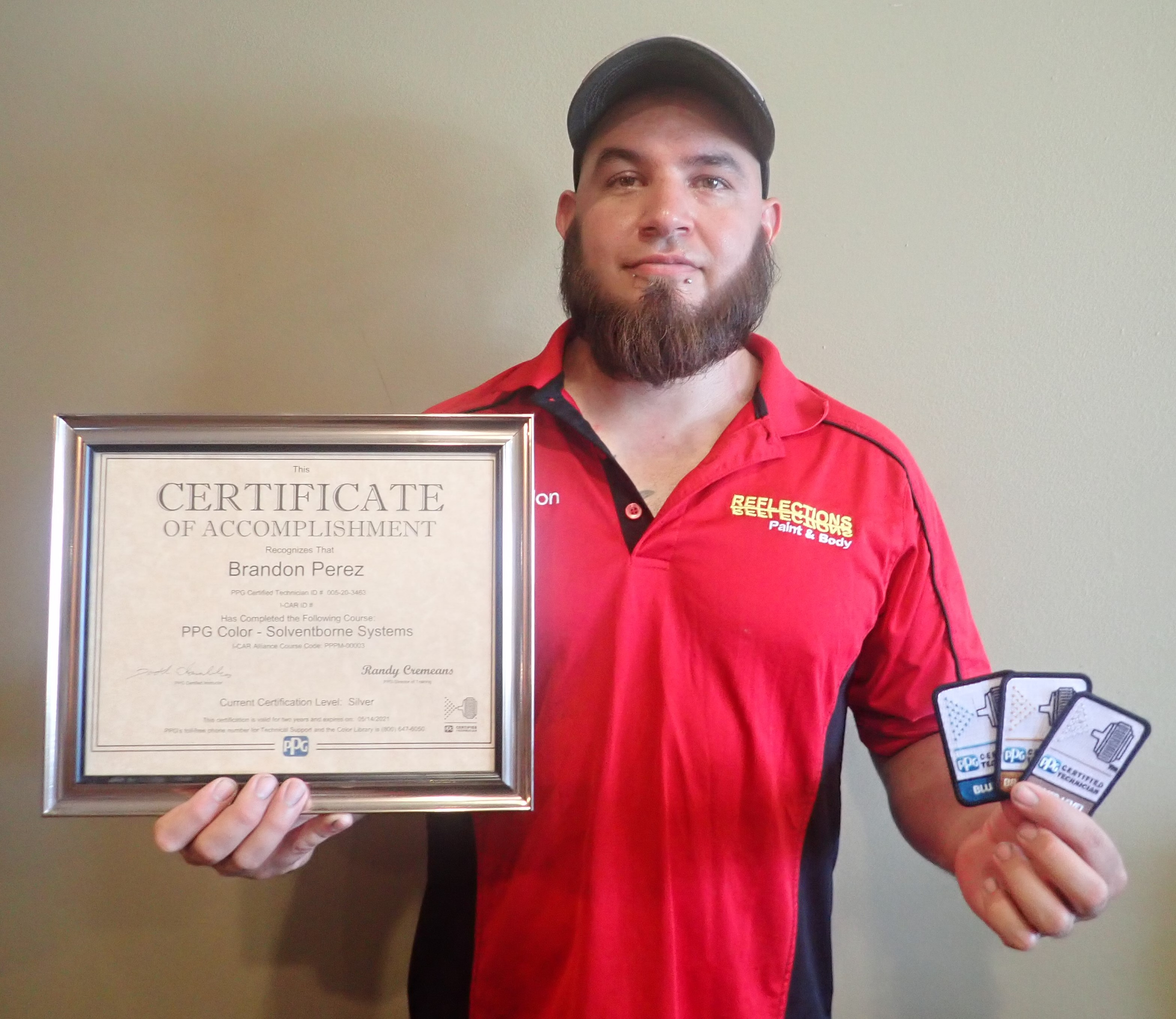 Our technicians are trained and certified through ASE, I-Car, and PPG. In addition to certifications, all of our technicians have a minimum of 5 years experience. Reflections technicians are trained and educated in many aspects of auto body repair. Our technicians are skilled at collision repair, auto restorations, sheet metal body repair, frame and structural repair, and auto refinishing techniques. Our technicians attend continuing education courses to ensure we are up to date in the latest innovations and technologies surrounding the automotive industry.

The customer has the RIGHT to choose ANY shop they wish to complete repairs on their vehicle. The insurance company can NOT tell you where to go.
It's the LAW!
You do NOT have to submit multiple repair estimates to the insurance company.
Being involved in a collision can be an overwhelming experience in itself, let alone having to deal with an insurance company. We can help and assist you through the claims process. We have over 30 years of experience in the automotive repair business and have the knowledge to negotiate with the insurance companies.
We accept all insurance claims and have worked with most insurance companies including:
AllState

All American Casualty Insurance

ACCC

Amica

Farmers Insurance


Fred Loya Insurance

GEICO

Germania Insurance

Hartford

Hortica Insurance

Liberty Mutual

Nationwide

Progressive

Safeco

State Farm

Texas Farm Bureau

Traveler's

USAA

Zurich Insurance Group