TOP QUALITY REPAIRS WITH FRIENDLY HOMETOWN SERVICE!
Whether you have a small dent or a major accident, we can fix it! All repairs are completed by highly skilled and trained professionals. We ensure your vehicle is repaired to pre-accident condition, down to the smallest detail. We will explain the repair process and keep you informed throughout the repairs. It is our mission to ensure every vehicle is restored to the highest quality before leaving the shop. We have over 30 years in business and have the knowledge to help you with insurance claims also.
Roadside Assistance & Towing
We offer roadside assistance and towing 24/7. We are licensed to perform incident management, private property, and consent tows. Our tow operators will always be courteous and professional in assisting you with your tow service.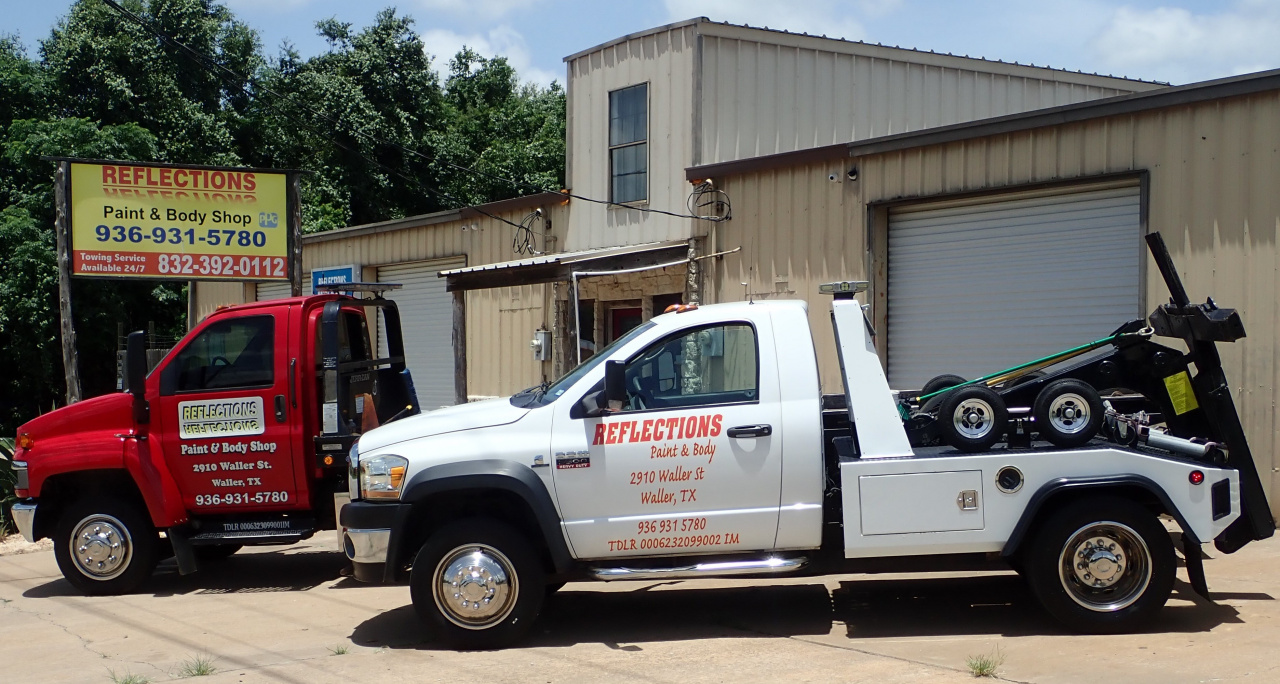 Our Mission
We are family owned and operated so we understand the importance of family and their safety. This is why we ensure every repair is completed to the highest quality. We treat every vehicle repair with the customer's safety in mind.